Get gentle relief through skillful applications of chiropractic, physiotherapy, trigger point therapy, and rehabilitation.
Our Mission is to Help People Feel Better and Live More Productive and Active Lives
DON'T LET PAIN AND DISCOMFORT RULE YOUR LIFE
Treatment Built Exactly To Your Needs
Collier Chiropractic treats neck and back pain, and provides physical therapy by employing state of the art diagnostic rehabilitation equipment and offering a combination of chiropractic adjustment, massage, physiotherapy, and rehabilitation. Dr. Bradley Frick strives to be one of the best Naples and Fort Myers Florida Chiropractors. Collier Chiropractic was proudly rated "number one" in a poll conducted by the Naples Daily News and Bonita Daily News for their Southwest Florida Choice Award program.
CHARGE FORWARD
Concierge Services
Collier Chiropractic is committed to providing an unparalleled quality of services including: VAX-D Spinal Decompression, auto accident physical therapy, hydro collator heat pack therapy, and more. We have more than 10 years of experience treating sports and accident injuries, muscle aches and pains, joint pain and stiffness, and headaches.
Using a variety of spinal adjustment techniques, we correct the misalignment of adjoining bones, or subluxation.
Our auto injury rehabilitation focuses on healing your injuries through physical therapy and returning you to your active self.
We provide trigger point therapy and massage as an additional treatment to your adjustment or accident physical therapy.
Our non-surgical therapy treats back pain, degenerative or damaged discs, sciatica and many other conditions.
WE ACCEPT MOST INSURANCES, CARE IS WITHIN REACH
We accept most insurances, including Medicare, and will bill your insurance company directly. All auto insurance accepted/ Attorney liens accepted.
YOU HAVE THE RIGHT TO RECEIVE A "GOOD FAITH ESTIMATE" EXPLAINING HOW MUCH YOUR MEDICAL CARE WILL COST
Under the law, health care providers need to give patients who don't have insurance or who are not using insurance an estimate of the bill for medical items and services.
You have the right to receive a Good Faith Estimate for the total expected cost of any non- emergency items or services. This includes related costs like medical tests, prescription drugs, equipment, and hospital fees.
Make sure your health care provider gives you a Good Faith Estimate in writing at least 1 business day before your medical service or item. You can also ask your health care provider, and any other provider you choose, for a Good Faith Estimate before you schedule an item or service.
If you receive a bill that is at least $400 more than your Good Faith Estimate, you can dispute the bill.
Make sure to save a copy or picture of your Good Faith Estimate.
For questions or more information about your right to a Good Faith Estimate, visit www.cms.gov/nosurprises.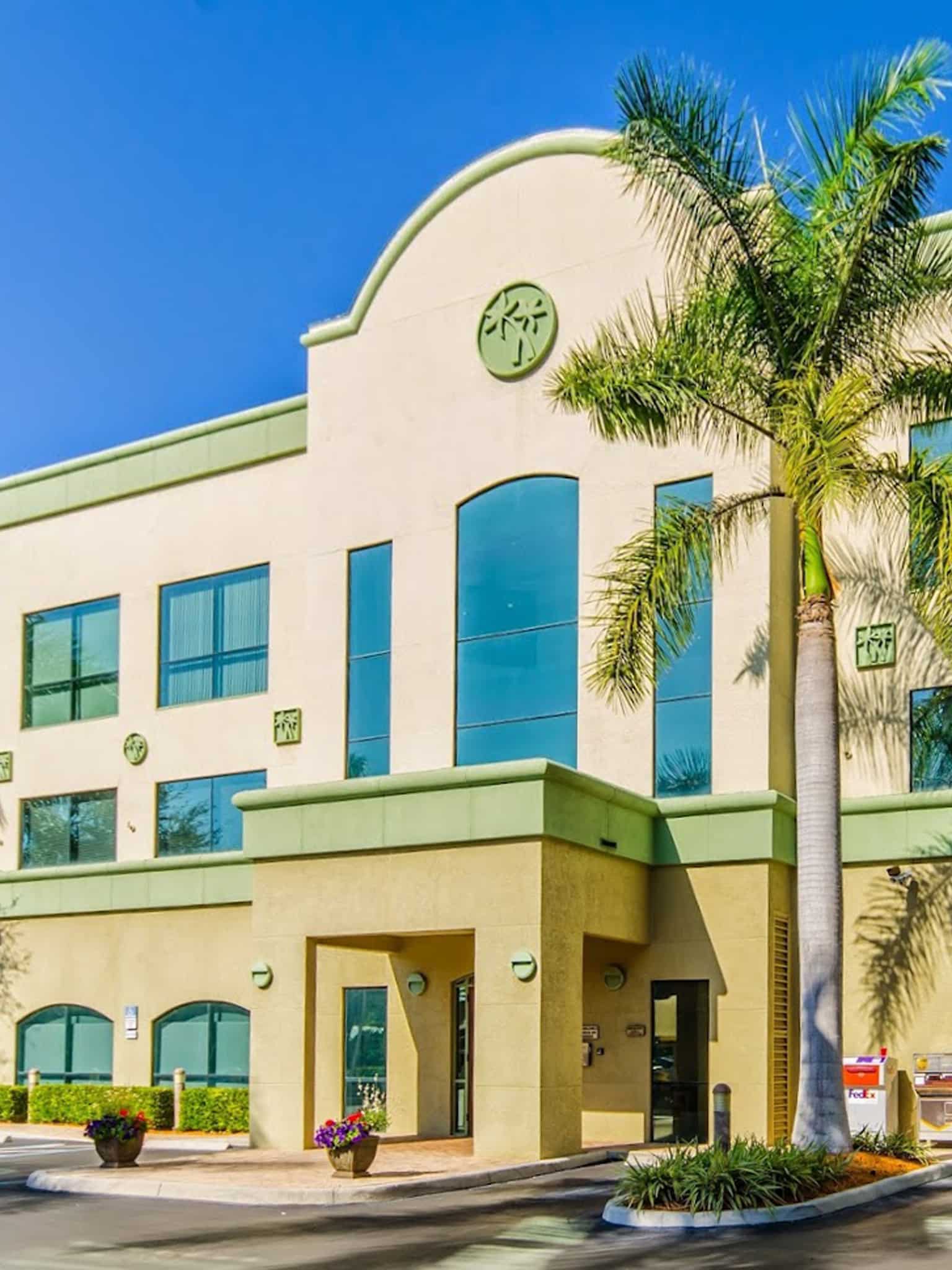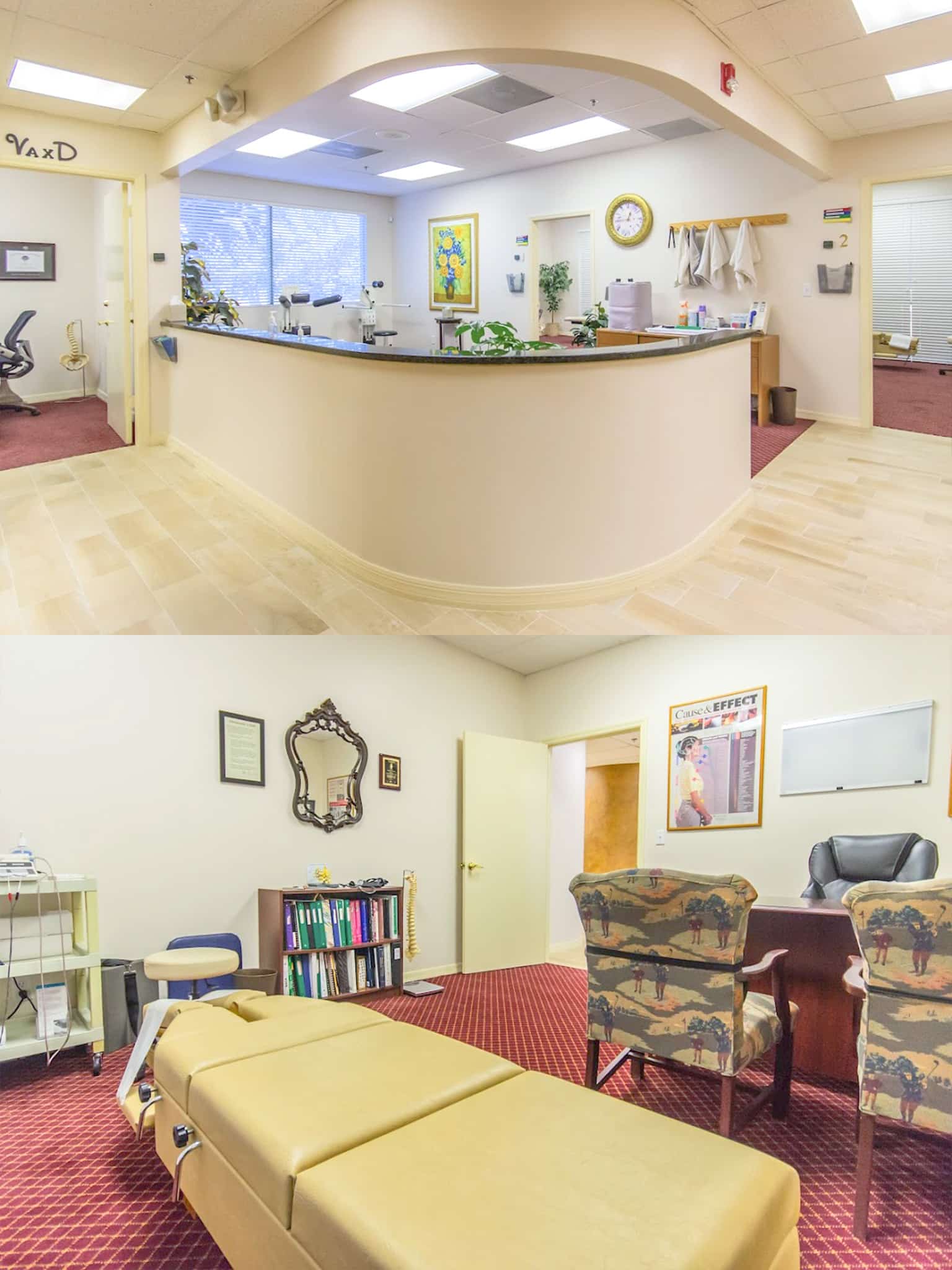 We Can Do It All,
Get In Touch For a Consultation
concierge Services
Customized to You
Our experienced team of doctors and assistants take great pride in providing wellness care to our patients. We provide referrals through a comprehensive referral network comprising of family physicians, neurologists, orthopedic surgeons, podiatrists, and pain management physicians.
Headaches
Neck Pain & Back pain
Lower back pain
Arm pain, numbness or tingling
Shoulder or elbow pain
Hip or buttocks pain
Leg pain, numbness or tingling
Knee, ankle or foot pain
Disc damage
From the desk of Dr Bradley Frick Lower Back Pain Chiropractic is a health care...
read more
What patients are saying about us
The staff is absolutely amazing! Lilly remembered my name on the 2nd appointment and always has a positive attitude every time I come in. Shawna, one of their massage therapist is an absolute delight and miracle worker! Dr Frick is amazing he really takes the time to explain things and will spends extra time if needed; there is no rush when I'm in that office. I absolutely look forward to seeing Dr. Frick and staff every time I come in!

–Britney W.
I have had back pains several months now. I've tried over the counter pain medications and nothing has helped. Someone suggested for me to go to Dr. Frick at Collier Chiropractor and Accident Rehabilitation and so I did. If there is one thing I do not regret is going to see Dr. Frick! He had me back on the ball field again!! Thank You for making feel brand new again! 

-Michael L.
I started seeing Dr Frick about 5 months ago for a spasm.  He fixed it quickly.  3 months i got a pinch nerve in my neck so i returned to Dr Frick and what can i say, i felt like my life was over, but now I'm feeling alive again.  From his check in staff to the person that gets you ready before Dr Frick comes in.  Best service in town. Thank you!!!

-Stephanie G.
Dr. Frick not only wants you to leave the office feeling better, he also wants to help you avoid needing to see him in the future. He took the time to explain why I was in pain and what stretching/movements could be done to prevent the problems from reoccurring. When I didn't listen, he took me back to basics to try to alleviate the problems again. I highly recommend Dr. Frick and Collier Chiropractic! 

-Mike R.